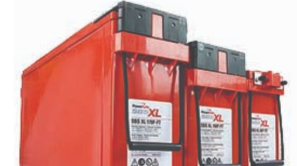 DC Power We have provisioned complete dc power systems for 24 volt cellular, 48 volt central office up to 10,000 Amps, 130v utility switch-gear, and up to 540v UPS data centers including Zone 4 structural support, copper buss network termination, power distribution, BDFBs and power boards.
Uninterruptible Power Systems (UPS) Our UPS products and services deliver the best power quality solution for backup power protection and power quality management for NT workstations to mission-critical applications such as data centers, server farms, and transportation facilities. We'll size and provide the perfect UPS that meets your specific requirements and virtually eliminates all 9 known power quality problems.
We provide a full range of electrical repair and design services for commercial clients. From troubleshooting and electrical upgrades to new construction lighting designs and communication cabling services, our engineers are well suited to fit your needs.
Batteries
We install Flooded and VRLA batteries from top domestic and foreign manufacturers for Utility Switchgear, UPS, and Solar applications. We know batteries and we know which ones will perform best in your specific environment and within your budget.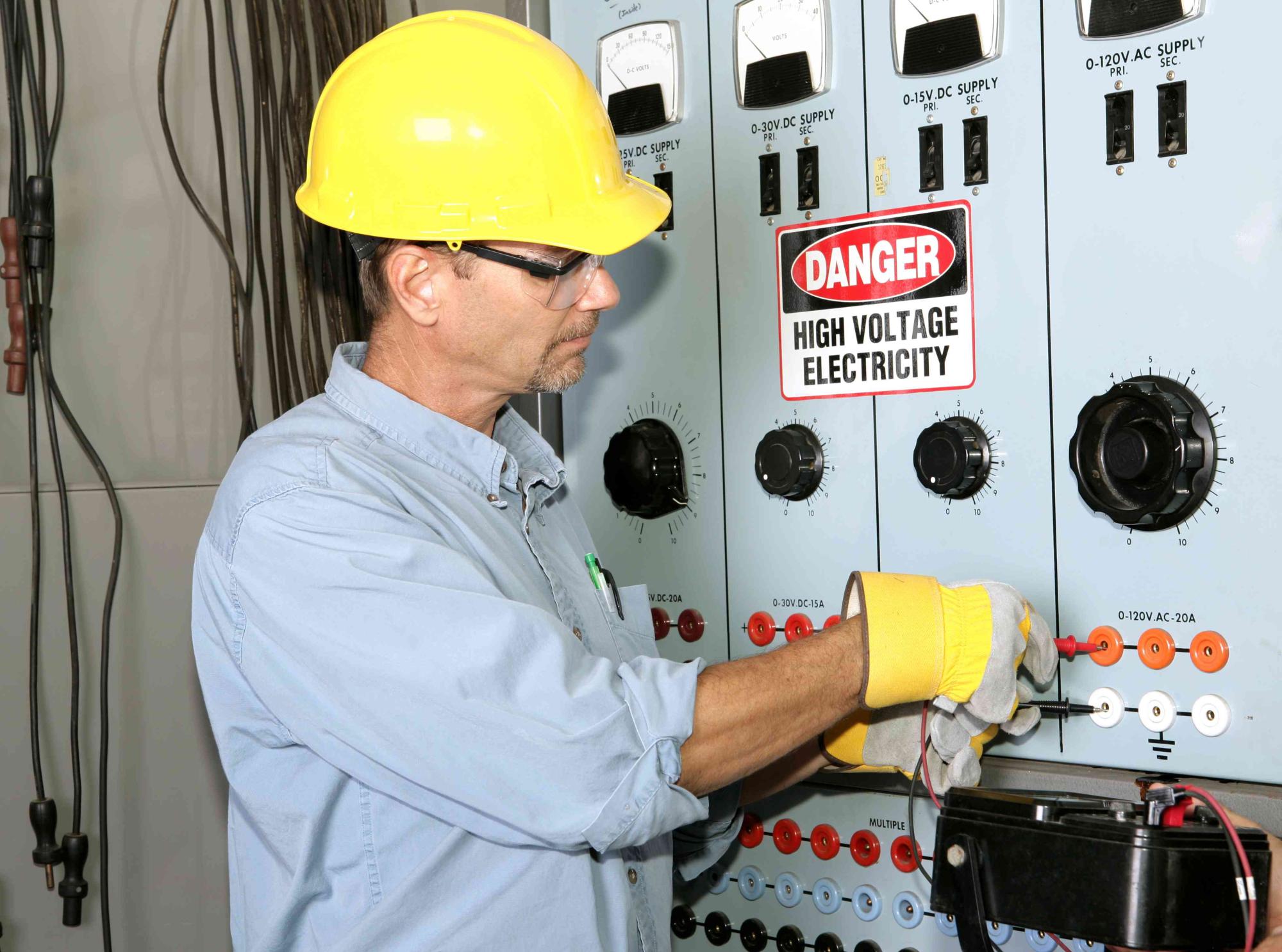 Contact our office in Issaquah at 425-427-1060 or email for more information about our exceptional electrical contracting services.